Nutrition can be confusing and so can choosing the appropriate supplement to support your unique health goals. Through our free nutrition program, adding the right products to your health regimen just became easier.
Our Nutrition Program connects you with one of our credentialed nutrition experts, who each have years of experience working one-on-one with clients. Through the program, you can easily text to ask questions and receive personalized recommendations to appropriately complement your unique health and lifestyle goals.
Meet Our Longevity Health Pros

Joe Condora is a nutrition and supplement expert with more than 10 years of experience in the supplement industry. With a bachelor's degree in nutrition, Joe uses his formal education alongside his real-world-experience to create personalized supplement protocols for ProHealth Longevity customers.
During his downtime, Joe enjoys being outside in nature, watching mixed martial arts competitions and playing board games with his wife and three children.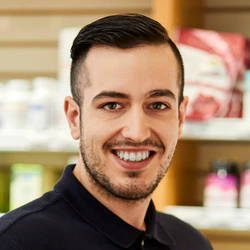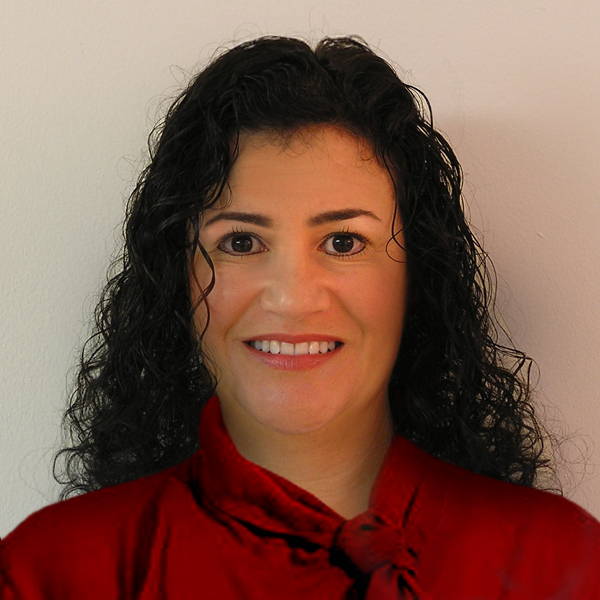 Meet Tina, your resident expert in Nutritional Biochemistry. Holding a doctorate from the prestigious University of North Carolina at Chapel Hill, Tina has made significant strides in the Dietary Supplement industry over the past 25 years. Not only has she formulated innovative products, but she has also conducted vital research studies that have shaped our understanding of nutritional supplementation.
Outside her professional pursuits, Tina finds joy and balance in nature, and is an enthusiastic advocate for mindful nutrition and outdoor activities. With Tina and her hand-picked team of experts, you're in knowledgeable and caring hands.