Nicotinamide Mononucleotide Supplementation Improves Mitochondrial Dysfunction and Reduces Cellular Senescence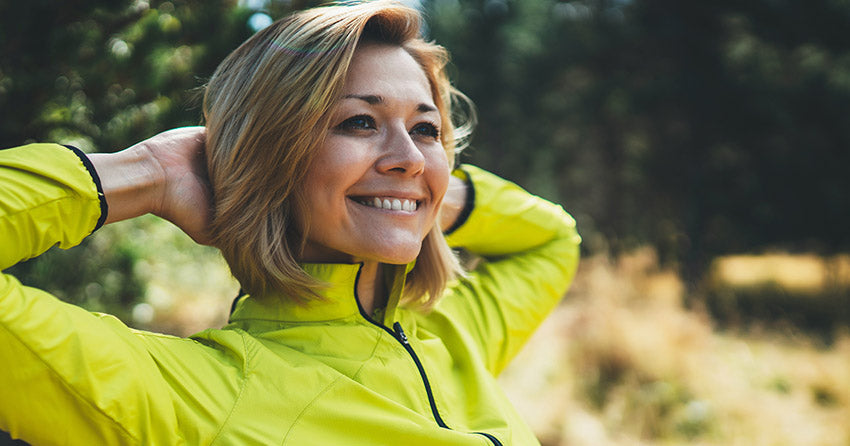 Older mesenchymal stem cells (MSCs) displayed lower NAD+ content, reduced SIRT3 expression, and mitochondrial dysfunction, which were ameliorated by NMN administration.

NMN supplementation led to significant increases in intracellular NAD+ level, NAD+/ NADH ratio, Sirt3 expression, as well as ameliorated mitochondrial function and rescued senescent MSCs.
This study was published in November 2022 in the International Journal of Molecular Sciences: 
Study abstract excerpt: 
In vitro expansion-mediated replicative senescence has severely limited the clinical applications of mesenchymal stem cells (MSCs). Accumulating studies manifested that nicotinamide adenine dinucleotide (NAD
+
) depletion is closely related to stem cell senescence and mitochondrial metabolism disorder. Promoting NAD
+
level is considered as an effective way to delay aging. Previously, we have confirmed that nicotinamide mononucleotide (NMN), a precursor of NAD
+
, can alleviate NAD
+
deficiency-induced MSC senescence. However, whether NMN can attenuate MSC senescence and its underlying mechanisms are still incompletely clear. The present study herein showed that late passage (LP) MSCs displayed lower NAD
+
content, reduced Sirt3 expression and mitochondrial dysfunction. NMN supplementation leads to significant increase in intracellular NAD
+
level, NAD
+
/ NADH ratio, Sirt3 expression, as well as ameliorated mitochondrial function and rescued senescent MSCs. Additionally, Sirt3 over-expression relieved mitochondrial dysfunction, and retrieved senescence-associated phenotypic features in LP MSCs. Conversely, inhibition of Sirt3 activity via a selective Sirt3 inhibitor 3-TYP in early passage (EP) MSCs resulted in aggravated cellular senescence and abnormal mitochondrial function. Furthermore, NMN administration also improves 3-TYP-induced disordered mitochondrial function and cellular senescence in EP MSCs. Collectively, NMN replenishment alleviates mitochondrial dysfunction and rescues MSC senescence through mediating NAD
+
/Sirt3 pathway, possibly providing a novel mechanism for MSC senescence and a promising strategy for anti-aging pharmaceuticals.