Robert W. B. Love Supplement Recommendations

Robert W. B. Love, PhD, is a neuroscientist that focuses on the prevention of Alzheimer's disease with the use of science. Being one of the most watched neuroscientists in the world (over 125 million views across social media), Robert has also been featured in Newsweek and also appeared on the Jimmy Kimmel Live show.
He attended Swarthmore College, where he majored in Psychology, and studied under the famous psychologist Barry Schwartz. At the University of Texas at Austin, Dr. Love received his PhD and concurrently worked as a consultant for the Dr. Phil Show. His dissertation revolved around focus and attention in ADHD, exploring which of the following could provide the greatest benefit for attention: prescription drugs, caffeine, or exercise.
His research in neuroscience includes both literature reviews and clinical trials in humans.
At the moment, Dr. Love is Principal Investigator in a clinical trial, exploring the effects of Huperzine-A and how the drug can potentially help with memory loss.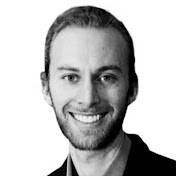 (Available only to Dr. Love Followers)
Code LOVE15 Applies
Automatically at Checkout
Which Form of NMN is Right for You?
All ProHealth NMN supplements include the same clinically-proven NAD+ boosting Uthever™ NMN, but the way they are consumed, absorbed by your body, and dosed varies.
Dosing Note: David Sinclair takes 1 gram of NMN per day, but if you're trying NMN for the first time consider a lower dose then working your way up if necessary.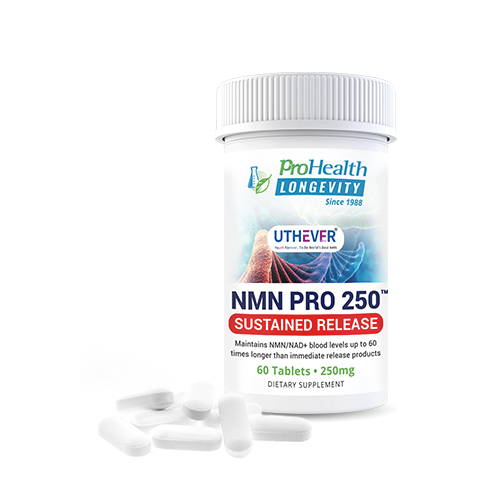 Convenient. Sustained release designed to raise NAD+ levels for 6 hours.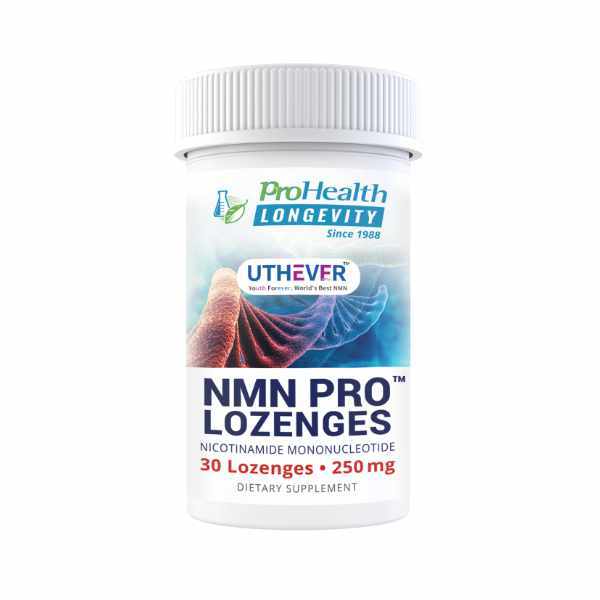 Convenient. Dissolve under the tongue for enhanced absorption. Flavored.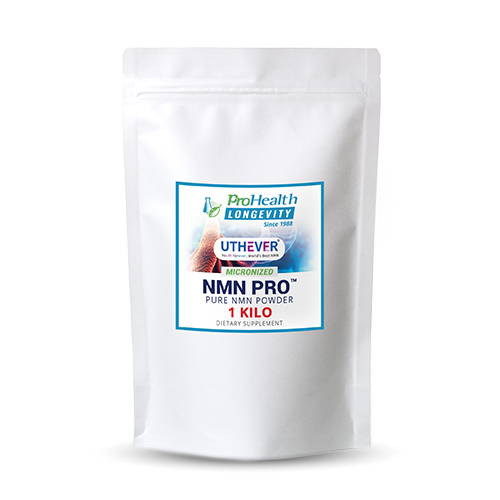 Bulk powder available in 100 grams, 250 grams, 500 grams and 1 kilo amounts.