Season's Greetings from the New Director of Nutrition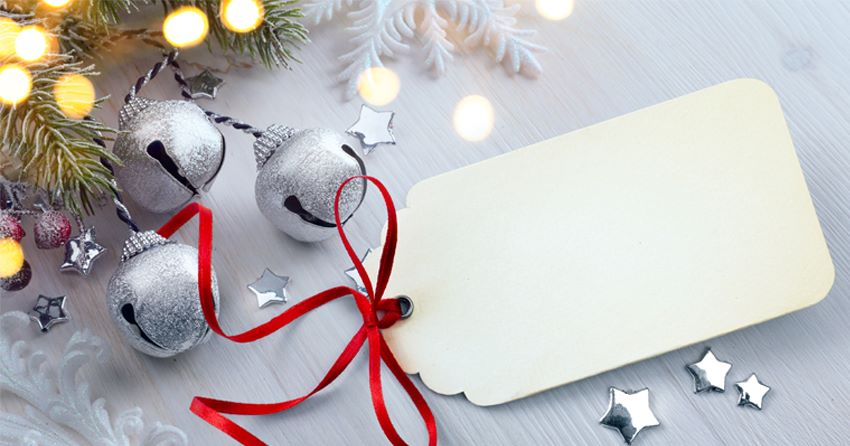 Season's Greetings! 
I wanted to take a moment to wish you a happy holiday season, but also introduce myself. My name is Emily Parsell, I'm a Registered Dietitian and the new Director of Nutrition. I live in Michigan with my husband, daughter and our two dogs. I've been a Registered Dietitian for numerous years and have extensive experience writing, creating content and building online communities. 
When I first learned this company was founded on helping others live healthier lives, it instantly struck an empathetic cord. The same driving mission of this company is the reason I became a Registered Dietitian - to help others live their healthiest life. I believe people deserve to have access to factual, educational and inspiring nutrition information so they can live their longest, healthiest life. 
If you've visited the ProHealth Longevity website recently, you likely noticed the merger of  ProHealth Longevity and ProHealth. As we move forward into a new chapter, my goal is to expand upon the current content offerings and bring you the best resources available to help you thrive in your 40's, 50's, 60's and beyond. This could mean having more energy to walk your dog, the gusto to hike a mountain, live pain free so you can run around with your kids or grandkids, or stay mentally sharp to win at game night. 
ProHealth has always had a strong community which I will continue to build as we move forward into 2023. Whether you've been with the company from the  beginning, or are new, like me, I want you to feel welcome here. So please, don't hesitate to share your success stories, reasons why you're working on your health, content ideas, ask nutrition questions, or even drop a hello. I'm always willing to listen and love connecting. 
I look forward to getting to know you and look forward to many conversations. 
Happy Holidays, Happy New Year & Cheers to a Long, Healthy Life! 
Best,
Emily