ProHealth's Free Nutrition Advisor Program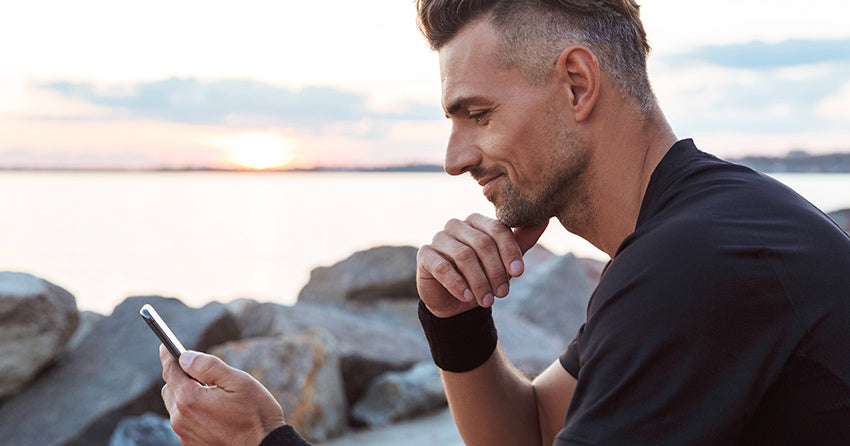 Do you have low energy, joint pain or allergies and are looking for a supplement to help you feel your best? Maybe you're currently taking a supplement, but wondering if it's the right fit for your age and health goals? Perhaps you want to chat with an expert to learn more about NAD+ boosters… 
Now your specific questions can be addressed with ProHealth's first ever Nutrition Advisor Program!  
Through our free, texting Nutrition Advisor Program, you can personally chat with ProHealth's Nutrition Advisor, Joe Condora, for supplement advice and personalized supplement recommendations.  
Joe has over 10 years of experience in the supplement industry, a Bachelor's (and soon-to-be Master's) degree in Nutrition, and has helped thousands of individuals craft personalized supplement protocols. 
As part of the program, you'll be asked to take a short quiz that tells Joe more about your unique needs, then you'll have the opportunity to text directly with him for your specific supplement questions.
We're offering a limited special as part of this new service- for 2 weeks only, when you connect with Joe, you'll receive 20% off your product recommendation order, excluding bulk products, when you purchase through the program.
Click here to get started today! 
I look forward to connecting with you! 
Joe Condora
Nutrition Advisor