Press Releases
Stay up to date with the latest longevity press releases
Press Releases
Stay up to date with the latest longevity press releases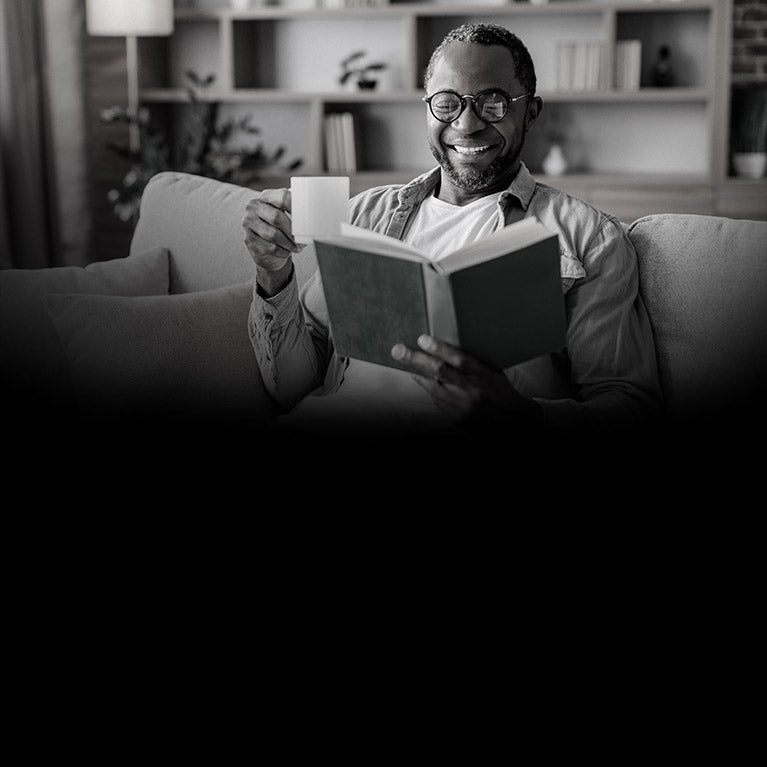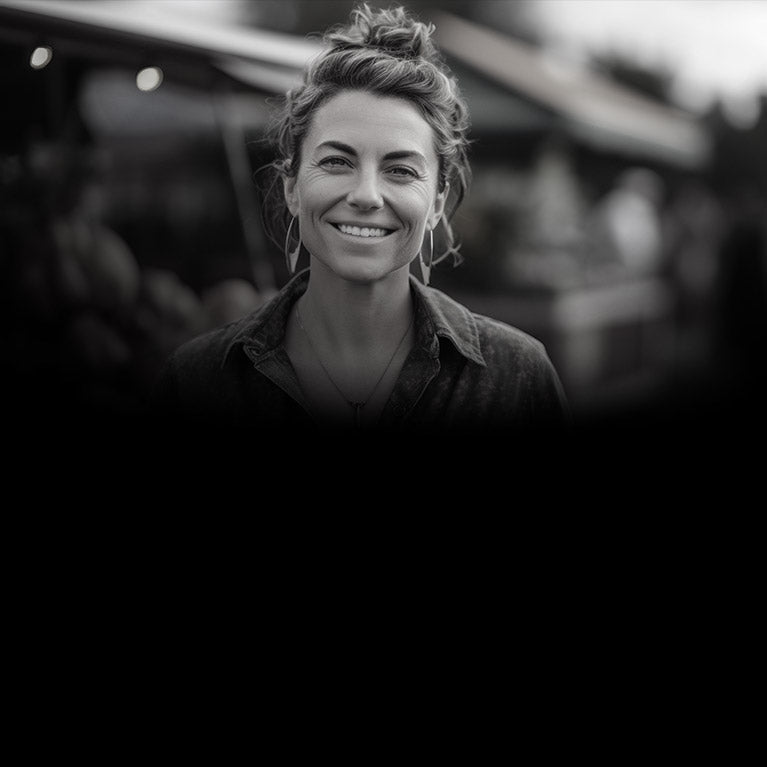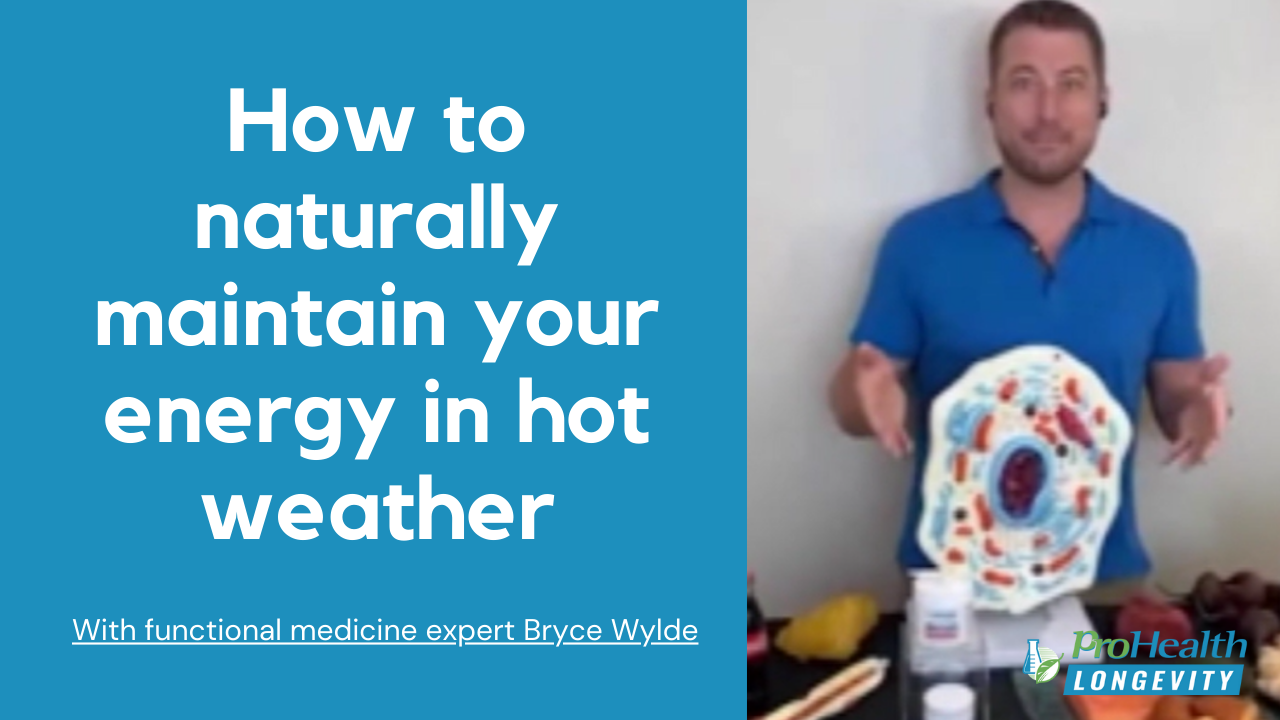 Hot summer temperatures can drain your energy. Before you reach for your favorite iced mocha latte, consider this: functional medicine expert Bryce Wylde says we're not fueling our bodies the right way. 
---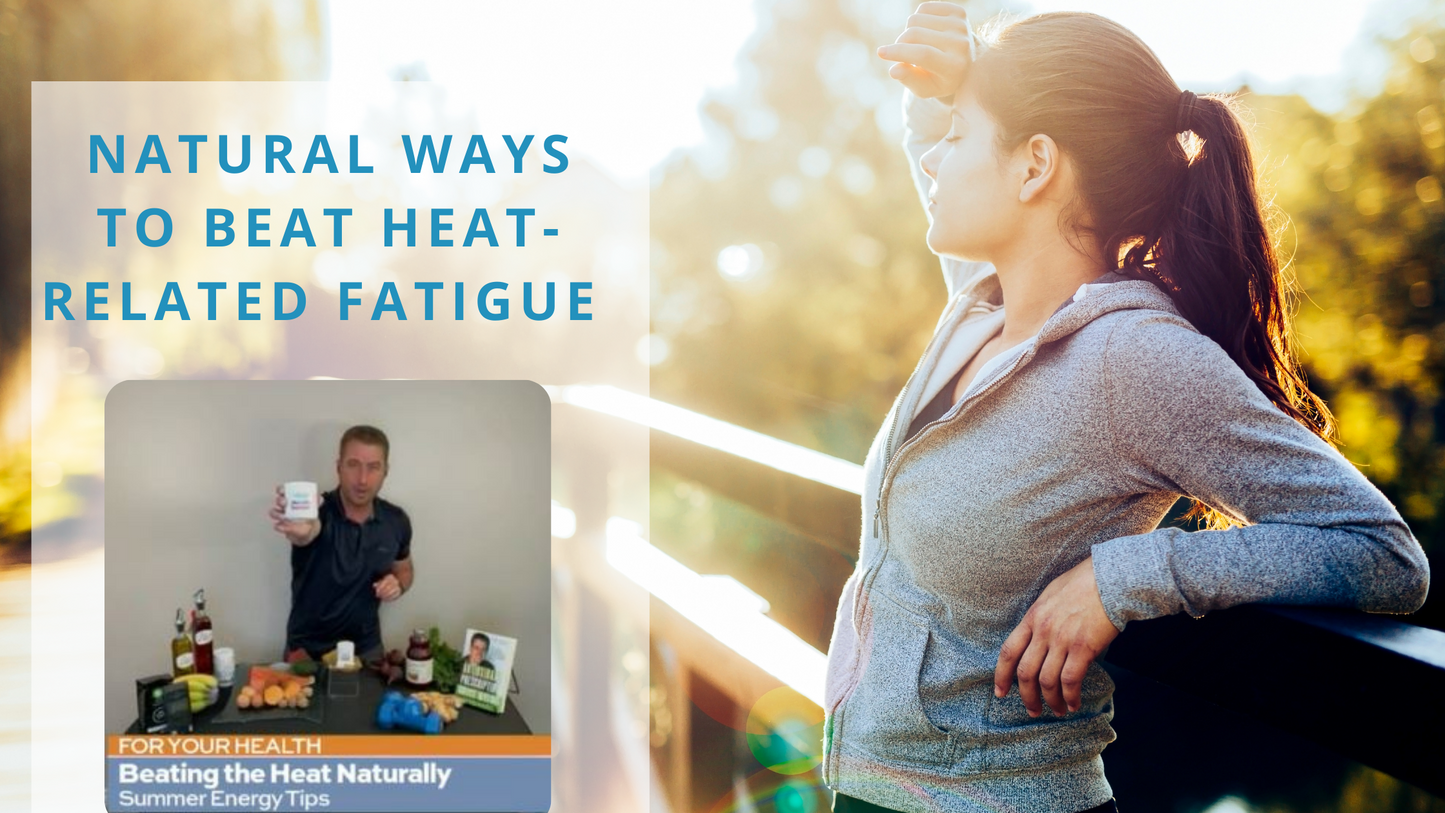 Hot, muggy summer weather can zap your energy level, especially as you age. While caffeine is tempting, alternative medicine expert Bryce Wylde cautions that consuming caffeine after 12 p.m. will throw off your circadian rhythm.
---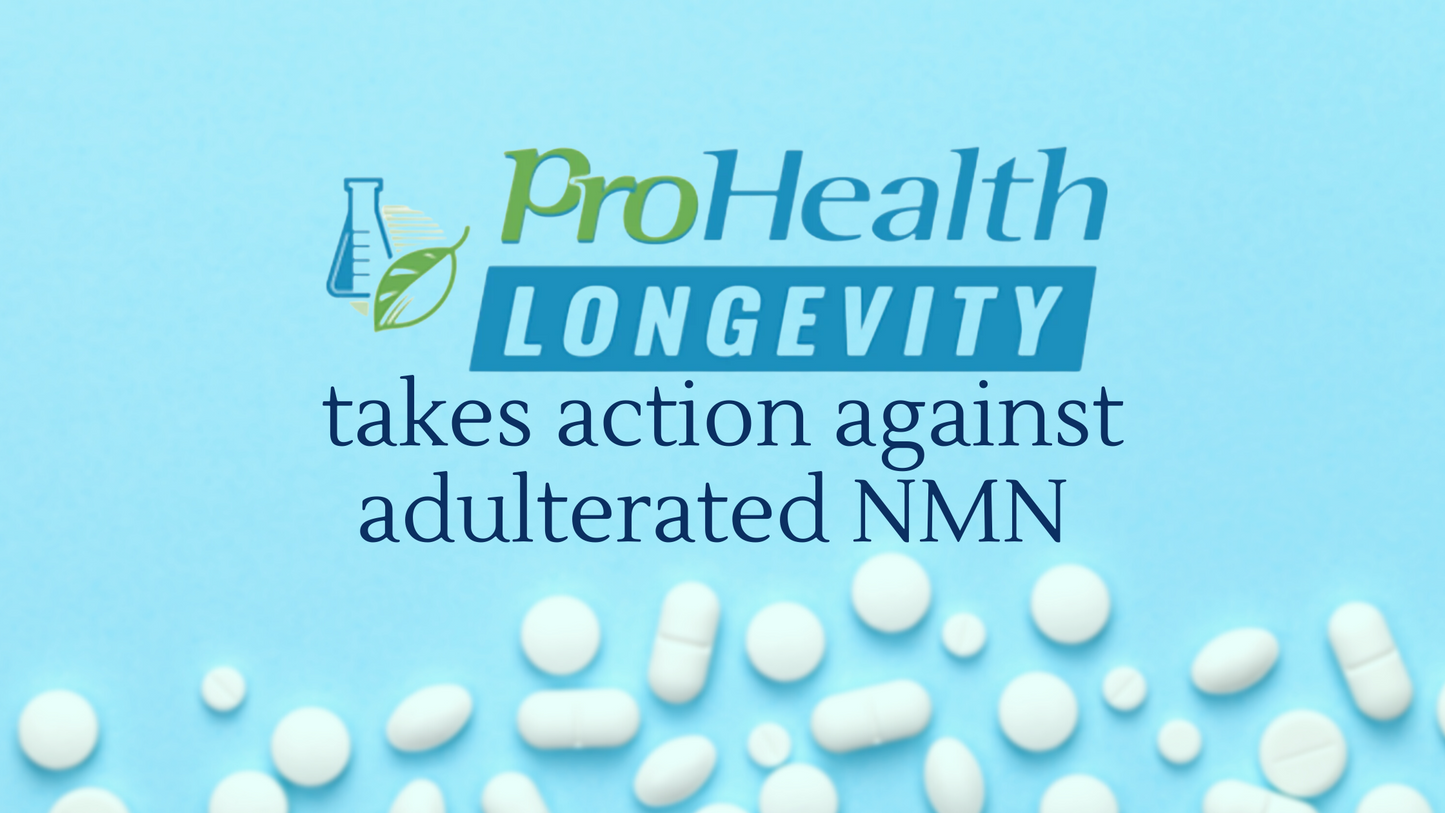 Disreputable companies are flooding the market with adulterated and fake NMN products. ProHealth Longevity wants to protect you from what is going on.