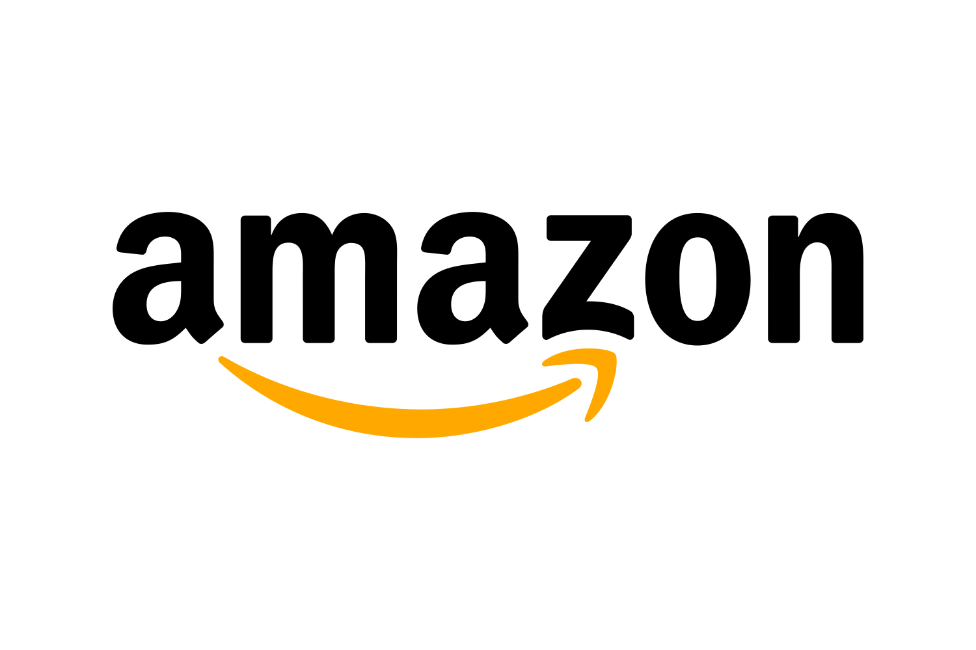 Get $10 for Prime Day when you spend $10 or more on ProHealth products on Amazon

Terms & Conditions
* Offer valid for Prime Members only. Prime members: Purchase $10 of select small business products between June 7, 2021 and June 20, 2021 and earn a $10 credit to use on Prime Day. Exclusions apply. You'll get $10 to spend on Amazon for Prime Day, starting June 21, 2021 at 12:00am (PT). Limit one per customer. This offer is provided through Amazon. ProHealth and ProHealth Longevity are not affiliated with any product discounts or coupons. View full Terms and Conditions.
Frequently Asked Questions
1. What products are included in the small business promotion?
Customers can shop tens of thousands of eligible products from a variety of categories such as home & kitchen, grocery, beauty & grooming, pet supplies, toys & games, electronics, jewelry, books, and more. Customers can find qualifying products at Amazon.com/supportsmall.
2. When can I use my $10 credit on Amazon?
The $10 credit is valid for the duration of Prime Day – 12:00am (PT), June 21, 2021, to 11:59pm (PT), June 22, 2021. Prime Day Deals start June 21. The credit won't be applied to purchases on Amazon.com prior to 12:00am (PT), June 21. See all deals at Amazon.com/primeday.
3. What can I spend my credit on?
The $10 credit is good for purchases on Amazon.com or the Amazon shopping app. It does not apply to purchases of digital books, alcohol, Amazon Gift Cards, subscriptions, tax, shipping costs, gift wrapping charges, Prime memberships, digital products, or Prime Now orders. Other exclusions may apply.
4. How do I redeem my credit on Amazon?
After you make a qualifying purchase from a small business, you will receive an email with information to claim your credit. Simply follow the instructions to claim your credit any time before (or on) Prime Day. After claiming your credit, the credit will automatically be applied to your purchase at checkout.
5. How can I check to see if I have the credit in my account?
You can see if you have qualified for the $10 credit by checking the Prime Rewards Center at amazon.com/primedaycreditcheck.
6. Do I have to be a Prime member?
Yes. This offer is only available to Prime members. If you're not a Prime member, visit amazon.com/prime to become a Prime member before shopping small business selection in order to earn the credit.
7. What if I share my Prime benefits through an Amazon Household?
The offer can be redeemed once per customer. Each Amazon customer in an Amazon Household can receive the $10 credit by making a qualifying $10 purchase as described above.
8. What if I return the small business product(s) I purchased to earn the $10 credit?
If any of the products you purchased to earn the $10 credit are returned, you will lose your $10 credit.
9. What if I cancel the small business order I made to earn the $10 credit?
If you cancel all or part of your qualifying small business order and you no longer meet the $10 purchase threshold, you will lose your $10 credit.
10. What if I return the product(s) I purchased on Prime Day with the $10 credit?
If any of the products or content related to this offer are returned, your refund will equal the amount you paid for the product or content, subject to applicable refund policies.