The Only NMN Clinically Proven to Boost NAD+

- ProHealth Longevity Uthever® NMM -

Clinical Proof

In a published peer reviewed, double blind, placebo controlled clinical trial, 60 days of ProHealth Longevity Uthever NMN:
Decreased Biological Age by 12 years


Boosted NAD+ by 38%

Improved quality-of-life measurements by 6.5%
[Source: "Uthever (NMN Supplement)" Front. Aging, 05 May 2022]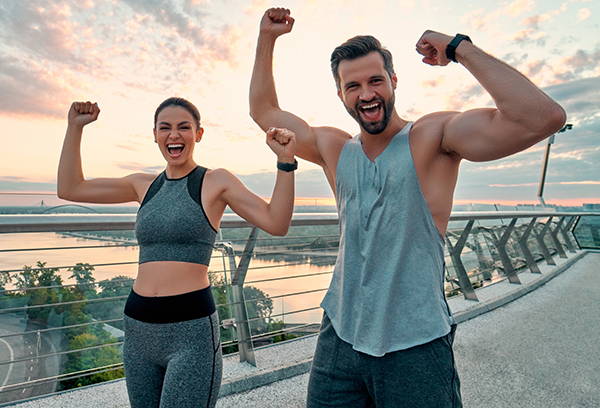 Save 25%

On Your 1st NMN Subscribe & Save Order




(Or Save

20% On NMN Single Orders)

Not valid on already discounted products, packs or bulk products. Expires 12/31/23.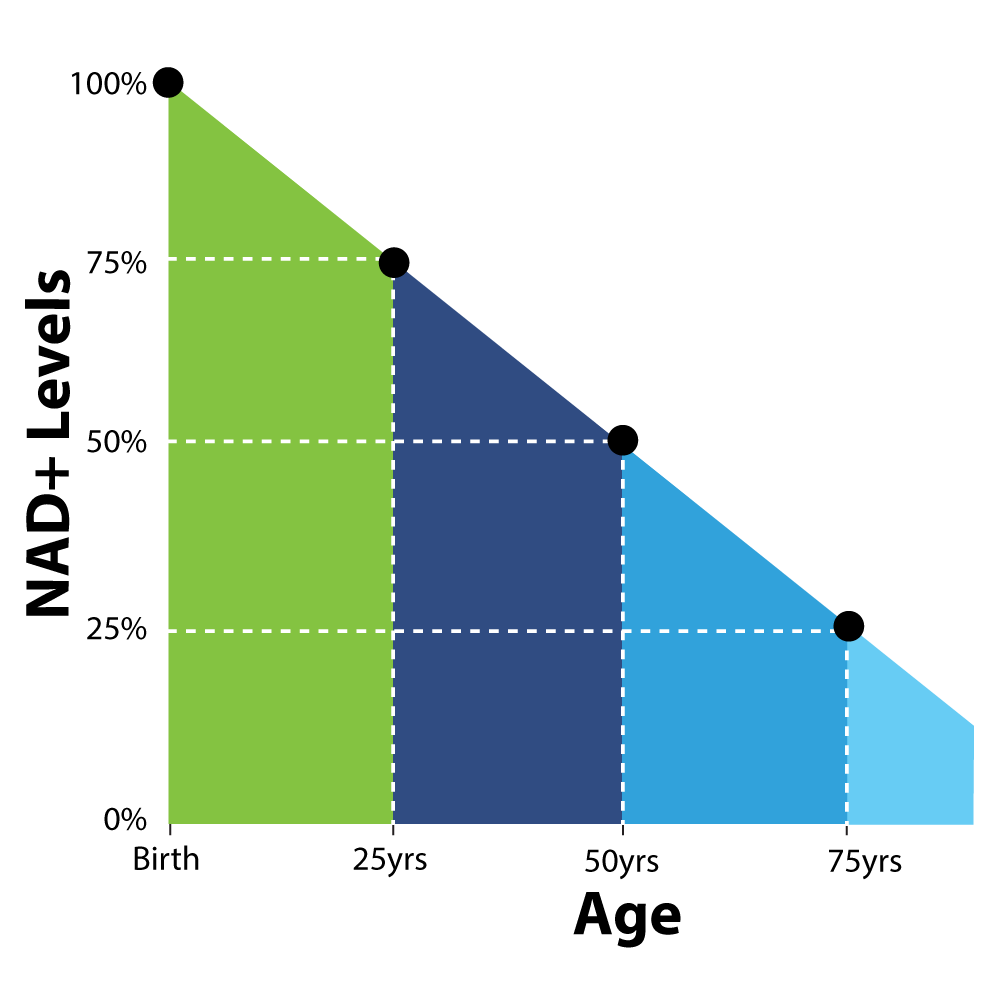 NMN and Its Role in Longevity
NMN is a Form of Vitamin B3, Niacin
Nicotinamide Mononucleotide (NMN) is a naturally occurring form of vitamin B3 that serves as a precursor to a critical molecule called NAD+. Without NMN or NAD+ all mammals would die instantly.
NMN Supplements Boost NAD+ Levels
NAD+ is fundamental to all metabolic processes including cellular energy production, metabolism, and gene expression in the body.
NAD+ Levels Fall by About 1% Per Year
A 50-year-old person, for example, only has about 40% of the NAD+ they had in their youth.
Falling NAD+ Levels Are Associated With Aging
NAD+ is critical for mitochondria (the power plants of our cells) to create ATP (cellular energy). As NAD+ levels fall, cells don't have the energy to repair themselves and become prone to epigenetic damage that leads to a wide range of age-related conditions.
Boosting NAD+ Levels Restores Cells' Youthful Function
In a peer reviewed, published clinical, ProHealth NMN reversed cellular aging by an average of 12 years after just 60 days of 300mg of ProHealth NMN per day. Boosting NAD+ with NMN can have a wide-range of health benefits including improved health, energy, and longevity.
Read More About NMN
How NMN Supplements Can Help Keep You Young

How to Choose the Right NMN
The form of NMN (capsule, lozenge, powder, tablet) and dose you should use is specific to your health goals. For expert recommendations, connect with ProHealth Longevity's Nutrition Advisor, Joe Condora, with a free nutrition consultation service. During a nutrition consultation, Joe will assess your unique nutritional needs, answer questions, and share personalized product recommendations.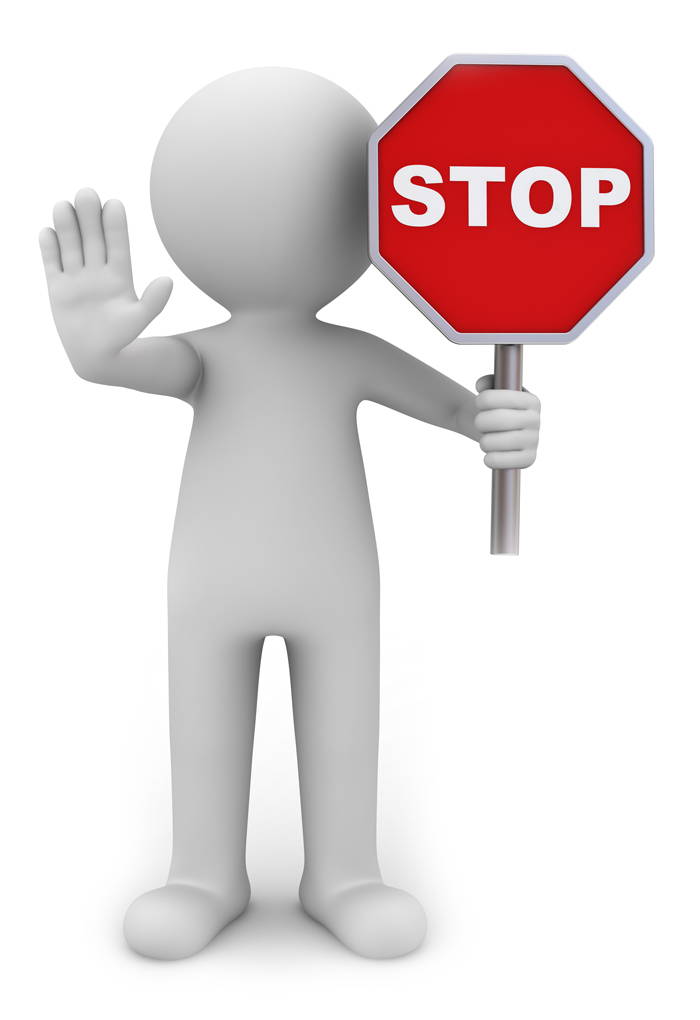 Beware of Fake NMN
NMN's popularity has given rise to a multitude of unscrupulous companies who are selling products they claim are NMN, but in fact contain little to no actual NMN. Even worse, they're often tainted with contaminants and heavy metals. In this market flooded with fake and adulterated NMN, ProHealth Uthever® NMN stands out as the gold standard. When you buy ProHealth's Uthever® NMN, you can be assured you're getting a product you can trust to be of exceptionally high quality, purity and potency.
The most stabile, ultra-pure, pharmaceutical grade NMN on the market.
Every batch is third-party tested by top independent U.S. laboratories to verify its authenticity, purity and potency.

All Certificates of Analysis are published on our website.

Manufactured in an FDA-registered, GMP Certified facility in the USA.
Fake NMN In The News
Independent Lab Testing Results Comparing Leading NMN Brands Potency
Fighting Fradulency: Exposing Fake NMN and How ProHealth Longevity Is Taking Action
Not valid on already discounted products, packs or bulk products. Expires 12/31/23.

ProHealth Longevity is currently celebrating 35 CONSECUTIVE YEARS as a Better Business Bureau A+ rated company — longer than the majority of all other companies selling NMN combined. Our commitment to quality, purity, and potency is what sets us apart.
Our Uthever NMN powder is manufactured by Effepharm, a leading global biotechnology manufacturer serving pharmaceutical, nutrition, and healthcare industries. From research through production, an all-star team guided each step of the development process.
Research and Development Team is led by U.S. doctors from

GlaxoSmithKline

, a research-based pharmaceutical and healthcare company that has established itself as a world-class leader in both medicine and healthcare.
Production Management Team is led by senior managers from

Mars Wrigley

, one of the world's largest food producers with numerous world-renowned brands.
Scientific Quality Standard Setting Team is under the direction of a former USP scientist who ensures that we provide only pure NMN in strict accordance with

USP quality standards

. (USP is the U.S. Pharmacopoeia and the globally recognized quality standards agency that establishes standards for pharmaceutical development and manufacturing.)
ProHealth Longevity's insistence on excellence has made us one of the most trusted brands in the supplement industry since 1988.

Not valid on already discounted products, packs or bulk products. Expires 12/31/23.