Are the Blues Sapping Your Energy?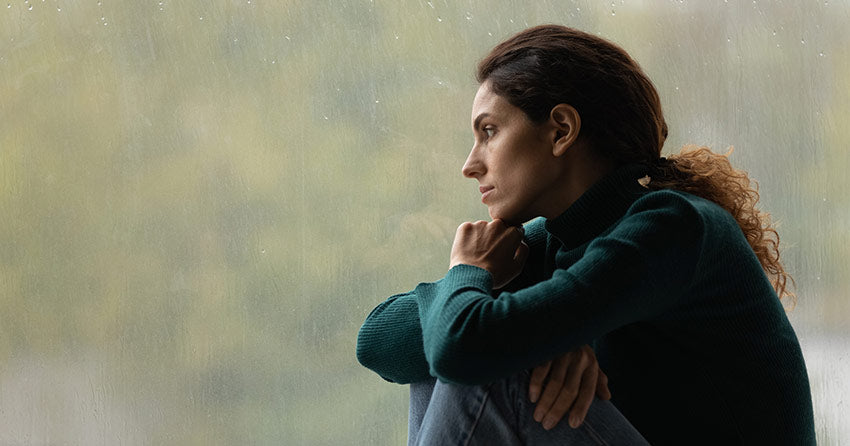 The third Monday in January has been called the most depressing day of the year. How did you fare? To help Fox-TV viewers cope with their blue moods, Good Day Columbus invited a very active longevity expert: 82-year-old neurosurgeon Joseph Maroon, MD, FACS, a current Ironman triathlete and physician to professional athletes. Maroon's advice included taking NMN.
Colder weather, shorter days and tighter pursestrings can all contribute to blue moods. Maroon explained how to restore your energy not just during the winter doldrums but all year long. "Just as the sun provides energy to the earth, every cell in our body has organelles called mitochondria that provide energy for our metabolism and everything we do," he said. But as we age, our mitochondria become less efficient.
How can we enhance our energy by increasing the mitochondrial function in every cell of our body? Maroon advised following a healthy diet, controlling stress and avoiding such environmental toxins as alcohol and smoke.
"The other thing that a researcher at an anti-aging lab at Harvard writes about in his book is a product called NMN," Maroon continued. He explained that NMN enhances mitochondrial function by making them more efficient at making fuel for our cells.
But there's a problem. Maroon pointed out that NMN products can be found just about anywhere, but according to a recent Consumer Lab report, very few of these products actually contain their advertised amount of NMN. He told viewers that this is not an issue with ProHealth Longevity NMN. In conjunction with a good diet, exercise and controlling stress, it helps "provide what we need to maintain our energy levels."