Healthy aging trends to watch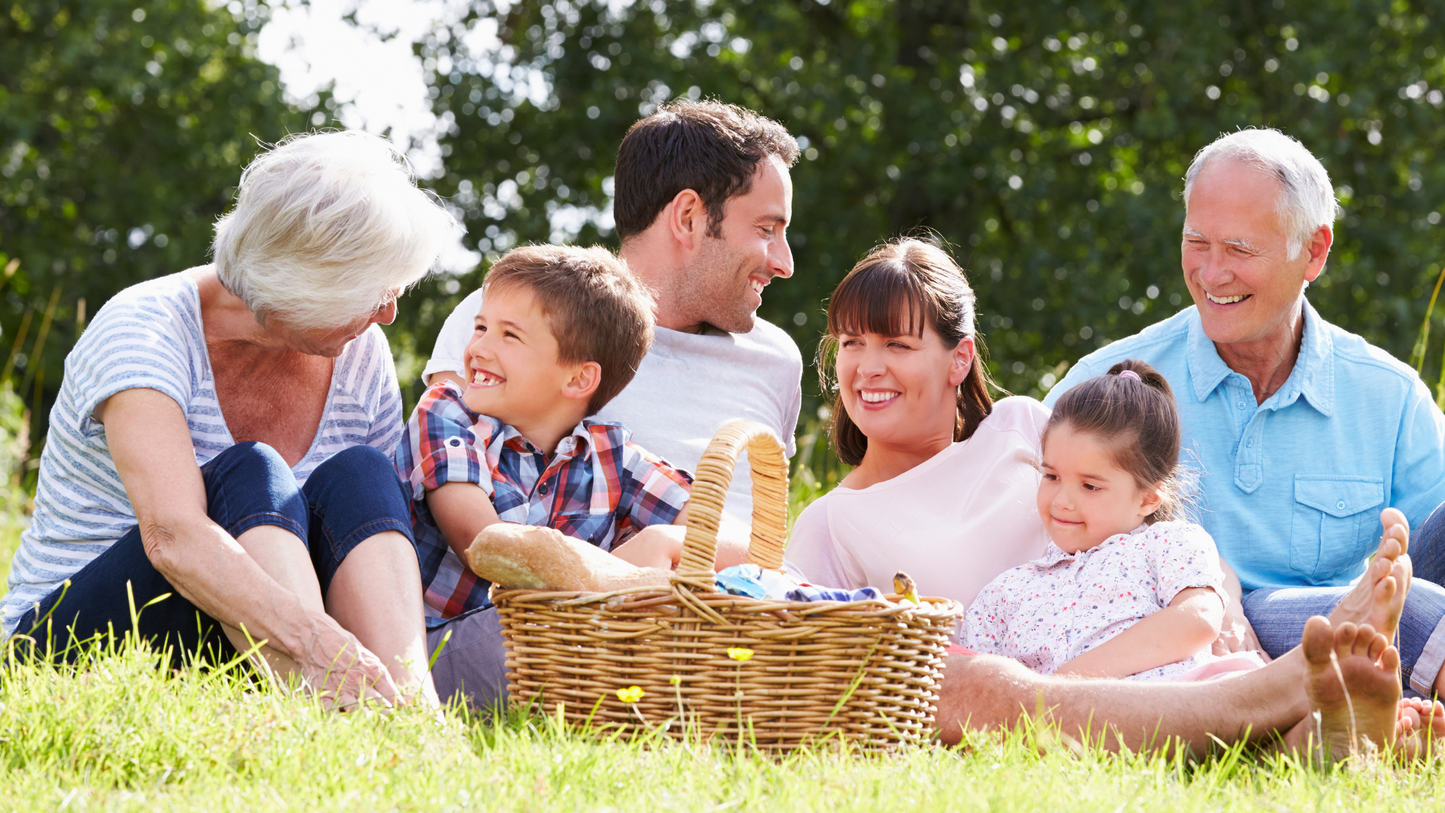 Aging isn't what it used to be. Today, we're better educated on how to maintain our health and vitality. We're taking responsibility to improve our diets and lifestyles so that we can enjoy a good quality of life for as long as possible. While not everyone shares the same aging concerns, ProHealth Longevity is committed to helping you make informed decisions. 
WholeFoods Magazine recognized ProHealth Longevity's leadership in the healthy aging space by asking for our input for this article, "10 Top Healthy Aging Priorities." We pride ourselves on being a trusted, one-stop source for cutting edge, healthy aging and active lifestyle nutritional and appearance products, as well as ingredient education. 
As CEO Nancy Dayton explained in the article, ProHealth Longevity is using our online retail expertise to monitor trends and ensure we are meeting your needs. "ProHealth Longevity customers are purchasing larger serving size products of popular products, like our Uthever NMN line in the 100 grams size. And we have seen an increase in immune health products, such as our liposomal vitamins C and D, trans-resveratrol, and super immune boost." 
WholeFoods Magazine told readers that Uthever NMN, "helps support energy levels, better sleep, skin and hair, and improved cognitive function." 
Consumer protection also continues to be a major priority for ProHealth Longevity. "Due to the number of counterfeit NMN products introduced in the last year with the surge of online buying, the industry is now moving towards self-regulation and requiring third-party certificates of analysis. This is a standard quality protocol for ProHealth Longevity that has always been followed," said Dayton, "and we're happy to see it implemented for the industry."